harper creek robotics Boosters​
Focusing on Youth and STEM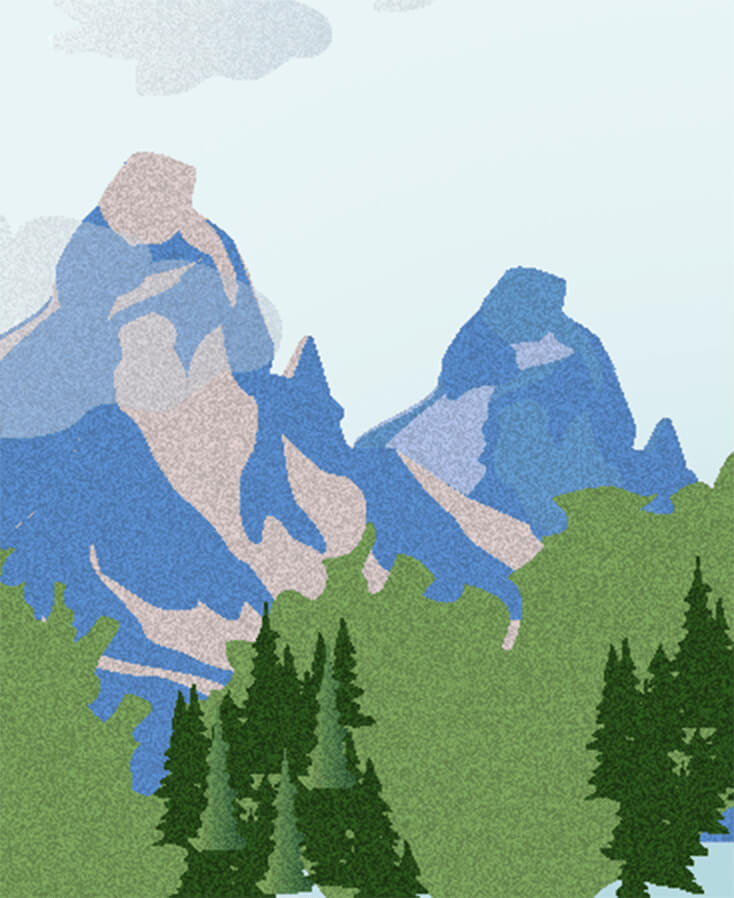 Youth STEM Enrichment
We are a focused of individuals that want to encourage and support the youth of the Harper Creek School System.
Future Engineers
The sooner students are shown what STEM can do for them they can get excited about STEM.
How YOU can Help!
You can help our goals of supporting the youth of Harper Creek Schools through donations. Click here to see our Wish List for the 2023-2024 School Year.
ABOUT US
Formed in 2023, the Harper Creek Robotics Boosters Non-Profit organization helps to support the local youth and their focus on STEM based activities such as robotics.
TALK TO US
Have any questions? We are always open to discussing how your business could help our local youth.